https://www.youtube.com/watch?v=lrmOJ_G4P2o
Award-Winnng journalist,
motivational speaker,
best-selling author
& founder of GoLike.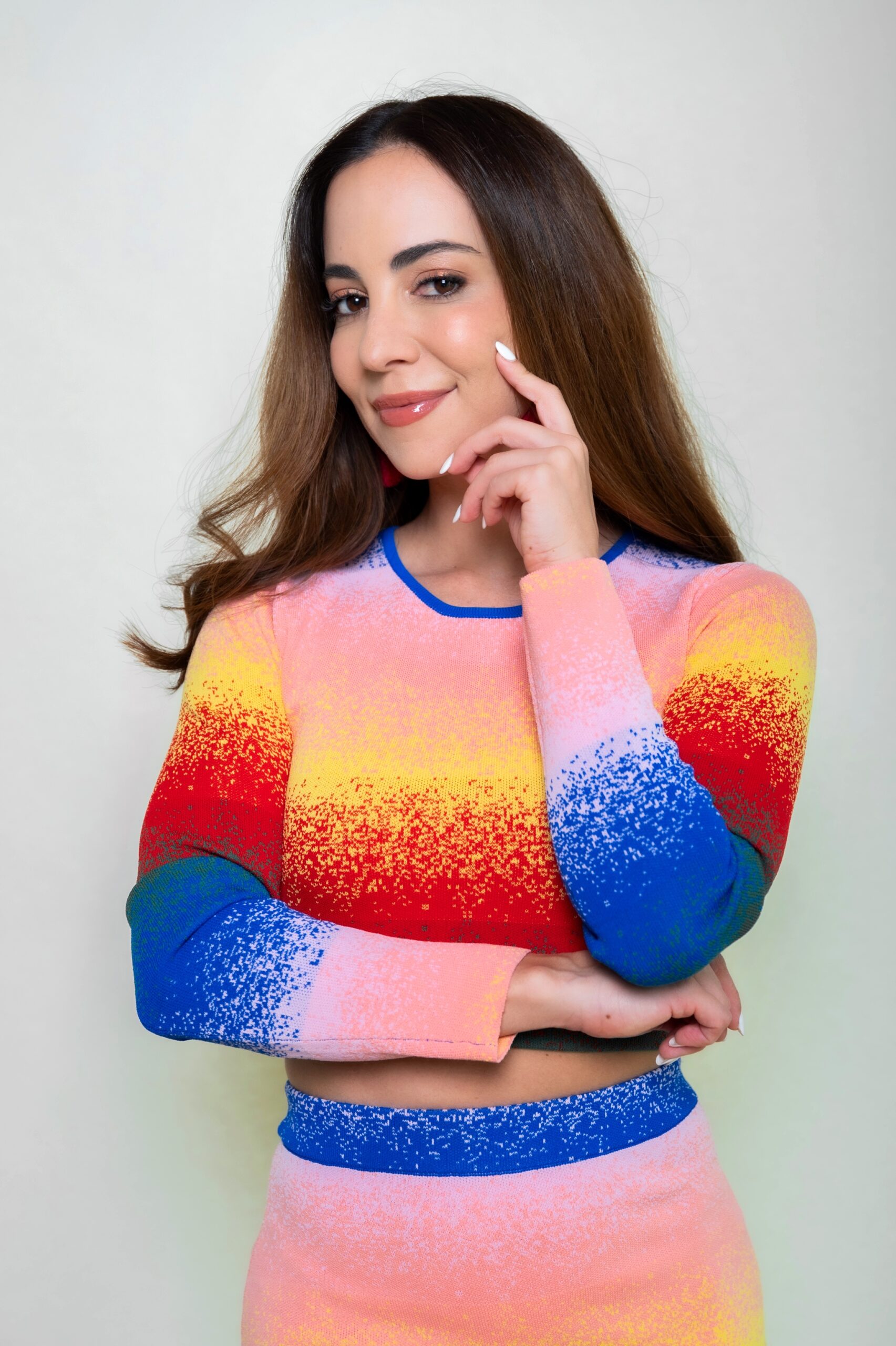 bio
Mariana Atencio took the world by storm in 2017 when her TEDx talk "What makes YOU special?" went viral. It was one of the first major speeches to tackle the power of authenticity with a fresh perspective. To date, it has over 20 million views and has been translated into 13 languages.
Delving deeper into the topic, including diversity, inclusion and belonging, Mariana went on to write "Perfectly You" –her best-selling memoir– which was selected by Audible and AppleBooks as a must read.
As a former anchor at Univision and national correspondent at NBC News, she has traveled the world to report on some of the important issues of our times, understanding the keys to success and the strength of the human spirit across geographies and generations.
Now, she's quickly become one of the most sought-after motivational speakers and content creators, founding her own media company, "GoLike", and teaming up with Microsoft, Pepsico, P&G, YouTube, Citi, the World Health Organization and the United Nations, among others, to represent and empower our communities.
Mariana's story is featured on the award-winning HBO special "Habla Now" and her work has been honored with a Peabody Award, 3 Emmy nominations and the National Association of Hispanic Journalists Presidential Award.
"Top 10 TEDx Talks
seen around the world"
Mariana has established herself as the next generation top motivational speaker, a trailblazer with a fresh, global perspective on how to get what you want in life through storytelling, innovation, authenticity, and a proven formula to increase productivity, well-being and success in your own terms. She spent the last decade studying what it means to achieve balance, transformational leadership, and true DEI, leveraging technology in the 21st century.
She crafts every keynote to create an experience for each client, whether it's virtually or in-person. Her services include motivational speeches, digital corporate content, one-on-one coaching, consulting, Master of Ceremonies, and bootcamp style sessions.
Some of the world's leading companies and institutions have hired Mariana to share her transformative message with their workforce, such as: Deloitte, YouTube, Pepsico, P&G, Nasdaq, Airbnb, UBS, Spotify, Citi Private Bank, LinkedIn, the World Health Organization and The United Nations.
As our world changed after the pandemic, Mariana launched a global digital series with Microsoft interviewing thought leaders in business, technology, finance and diversity to explore the new way of work, communicate effectively and create community.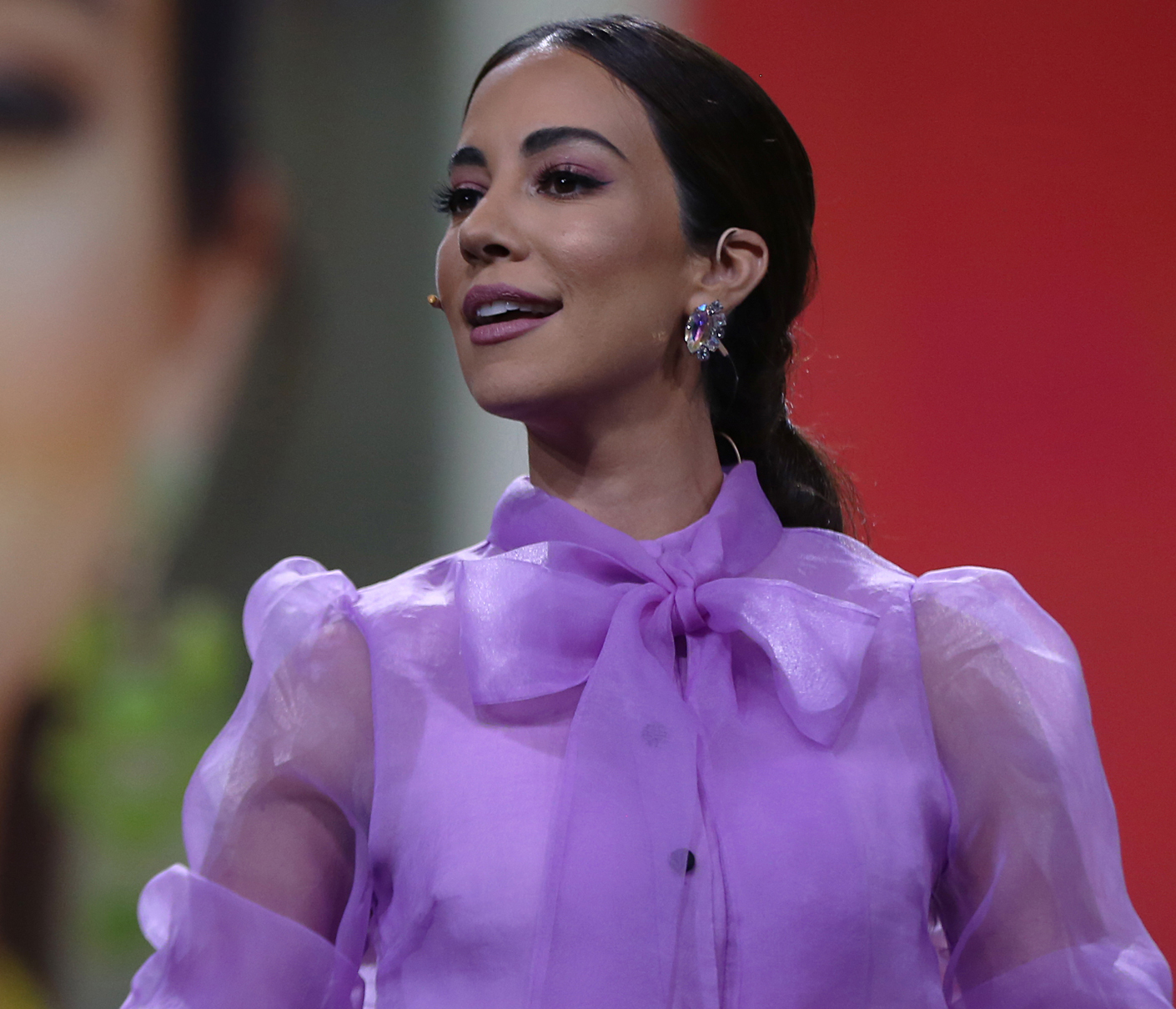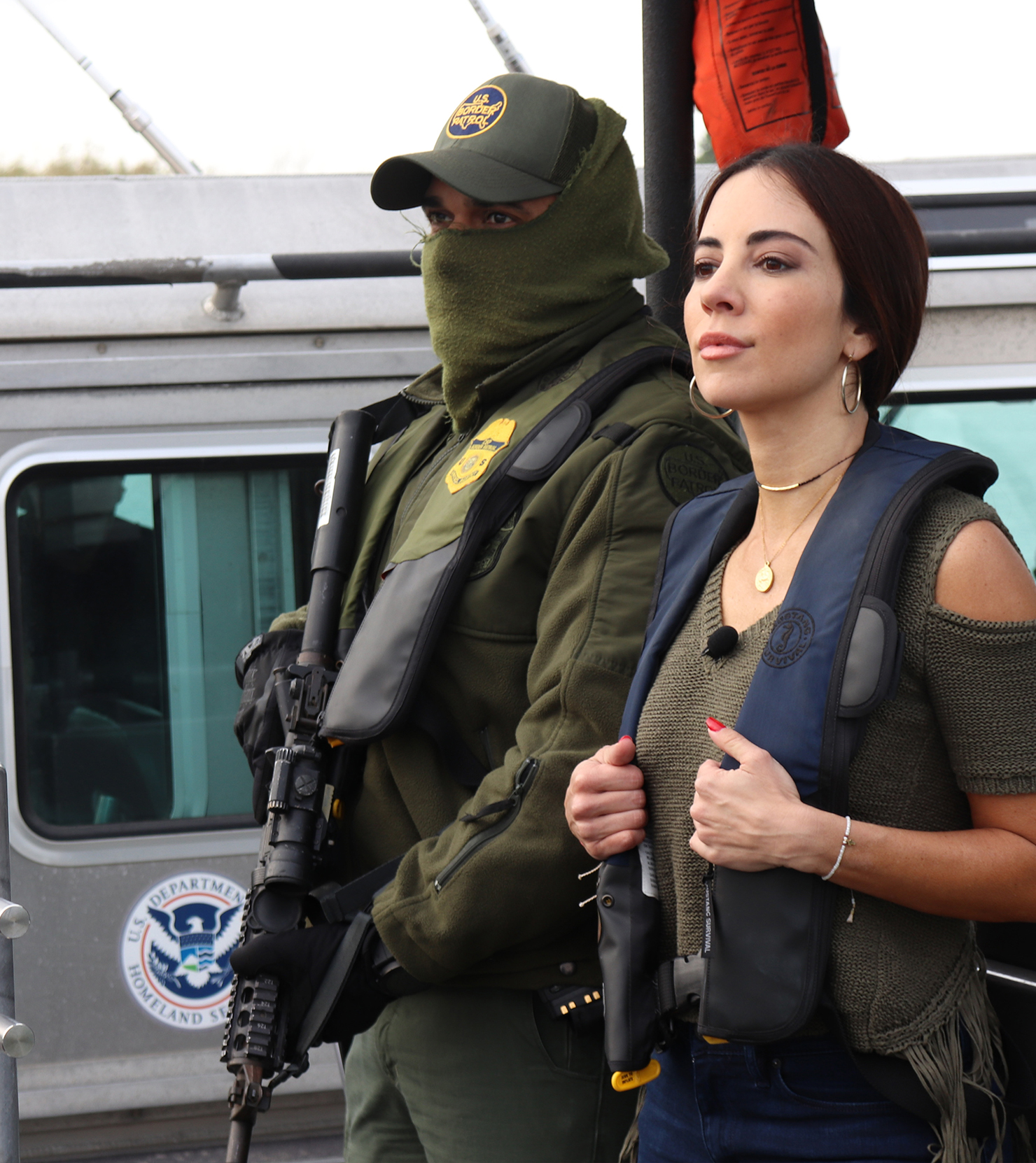 Mariana came to the U.S. on a scholarship to study journalism at Columbia University. After working at the nation's oldest Spanish newspaper, El Diario, in New York City; she got her big break anchoring and reporting at Univision and Fusion, where she also filed for the Documentaries and Investigative Unit; hosted a morning show and co-anchored the 2016 Democratic Debate. 
She made "the cross over" from Spanish to English-speaking television as a national correspondent for NBC News. Her work was awarded the National Association of Hispanic Journalists Presidential Award, Columbia University's First Decade Award, a Hillman Prize and three national Emmy nominations.
Described by The Huffington Post as one of the "Top Young Voices in American Newsrooms", she has covered many of the most important stories of the last decade.
Mariana has appeared on The BBC, The Today Show; Good Morning America and The Daily Show and is currently featured on the award-winning HBO series "Habla Now" as one of the leaders defining the Latin Experience in America. She has interviewed Pope Francis, President Joe Biden and the King of Spain, among others.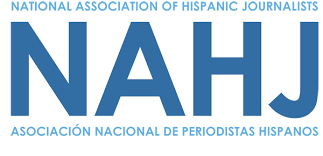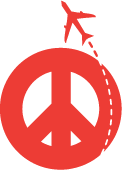 Founded by Mariana Atencio in 2018, GoLike is a premium media company promoting diversity and motivation through storytelling for 360 degree platforms.
Whether it's a viral speech, a podcast, a series on TikTok or a high-level show with Microsoft, we create content that is educational, engaging and inclusive, shining a light on where our communities are now and helping them chart a new path forward.
GoLike has secured successful brand and speaking deals with HBO, Clinique, AT&T, Wells Fargo, McDonalds, National Geographic, PEPSICO, the U.S. Census Bureau, the World Health Organization, the United Nations Girl Up Summit and many more.
The company was named among the '100 most powerful Latina businesses' in the U.S. and entered into high-level partnerships with the American Latino Museum and Voto Latino to encourage Latino representation, voter registration and participation.
Partner with Mariana for TV, digital, podcasts, corporate and/or social media by emailing us at: mariana@golikemariana.com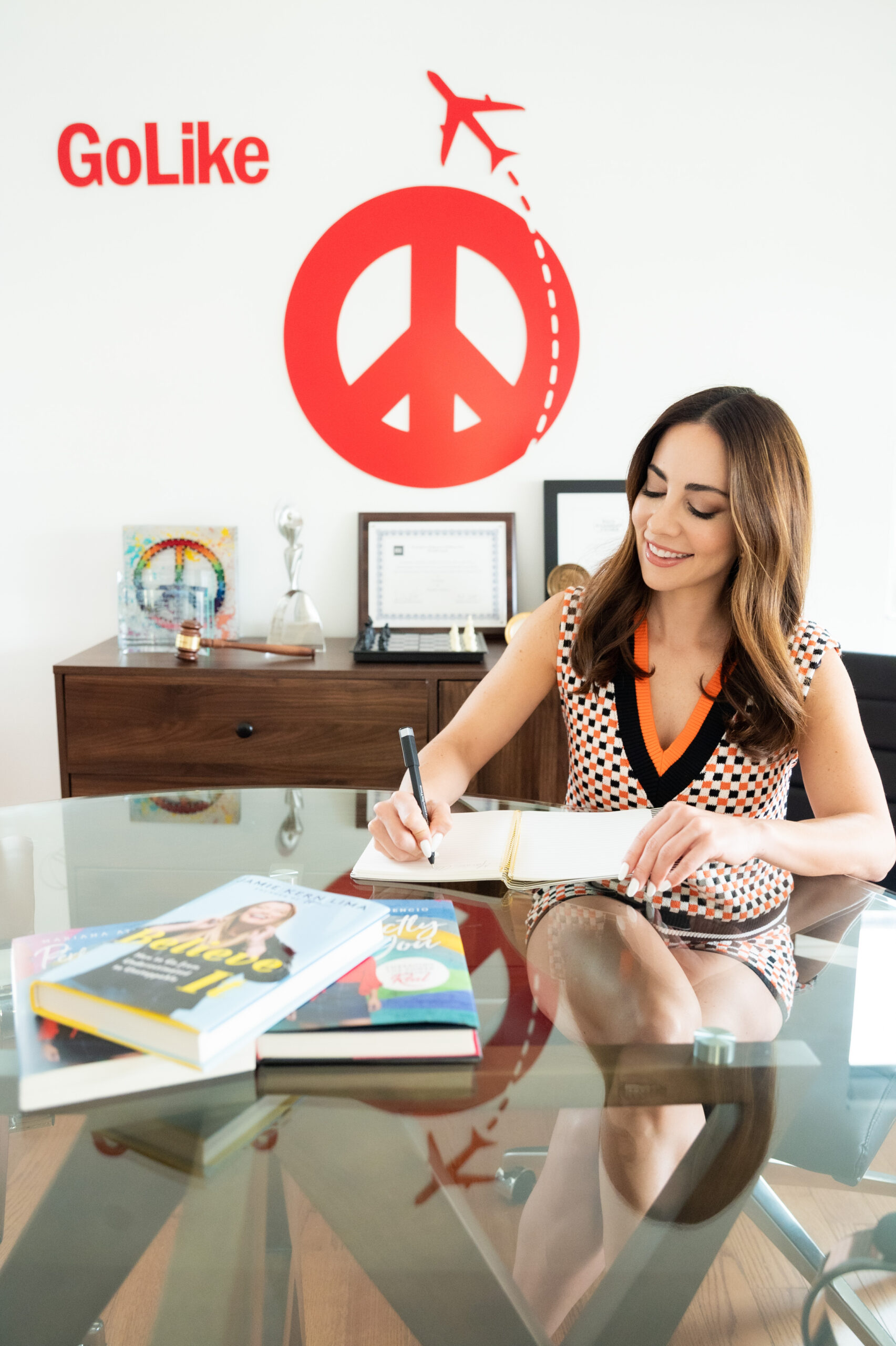 "GoLike is on a mission to lift our communities through speaking and storytelling"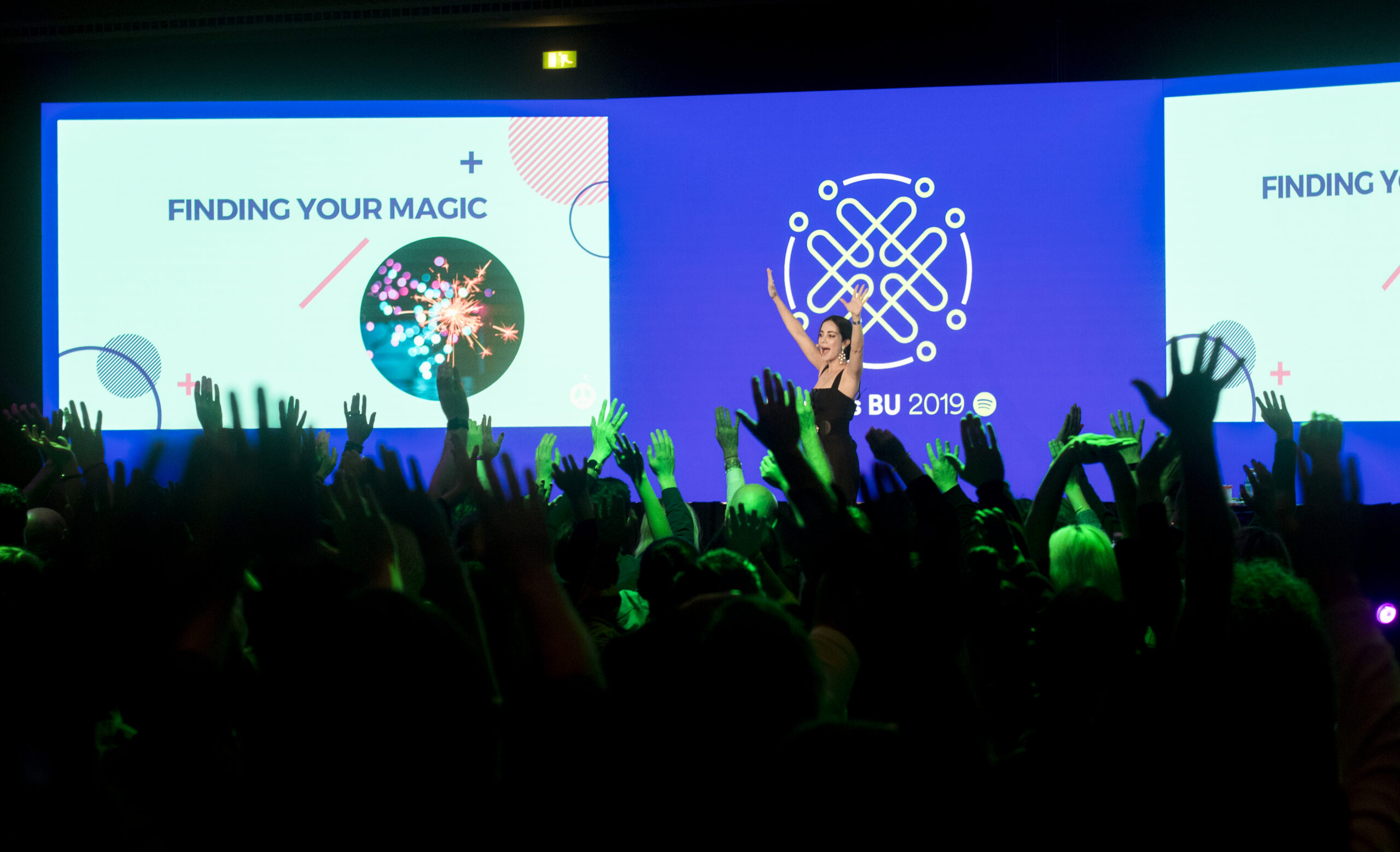 contact mariana
& the GO LIKE Team